Selena Quintanilla's Sister Suzette Helps Prepare Late Singer's Star on Hollywood Walk of Fame
close
Selena Quintanilla-Perez: Why We're Still Obsessed!
Selena Quintanilla's star won't be unveiled until Friday but her sister Suzette Quintanilla is hard at work to ensure that it's just right. 

"They don't give this honor to everyone, so I'm beyond honored… to be able to participate in the making of it, priceless," the musician said of her late sister's coveted star. 

Recently, Suzette has worked with huge brands that have honored Selena's legacy. 
The 50-year-old star joined forces with MAC, Google, Madame Tussauds and more which have in the past year given Selena fans lots to celebrate.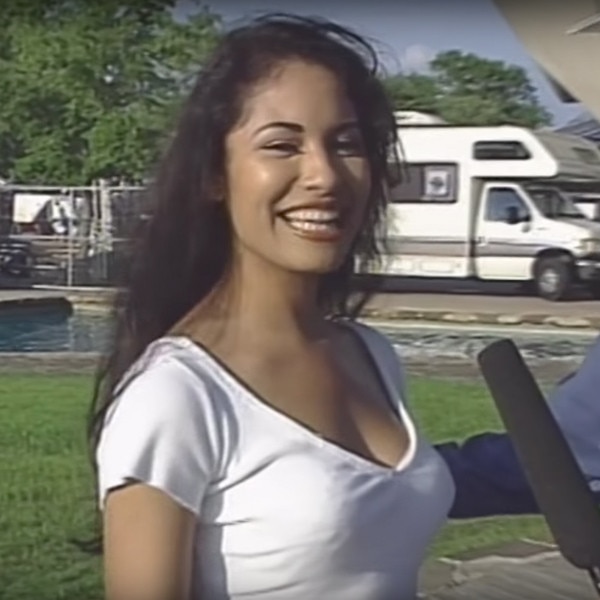 Actress Eva Longoria, who grew up in Quintanilla's hometown of Corpus Christi, TX, will play master of ceremony on Friday. Longoria and the mayor of Los Angeles Eric Garcetti will proclaim November 3 as "Selena Day."
Also this Halloween, some of Hollywood's biggest stars, paid tribute to the queen of Tejano music.

How excited are you about Selena's latest honor? Sound off in the comments below! 
Source
http://www.eonline.com/news/891111/selena-quintanilla-s-sister-suzette-helps-prepare-late-singer-s-star-on-hollywood-walk-of-fame