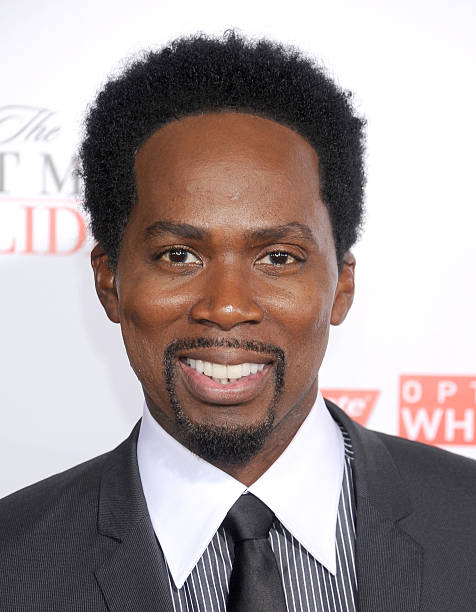 On Nov. 17, actress, Aurora Perrineau, filed a report with the Los Angeles County Sherriff's Department accusing GIRLS writer and executive producer Murray Miller of raping her in 2012. At the time of the alleged incident, Aurora was only 17 years old. Her father is actor, Harold Perrineau, who's best known for playing "Julian" the pushover boyfriend in The Best Man films. Harold has been silent for weeks since Aurora went public, but he offered a very powerful message on Twitter today.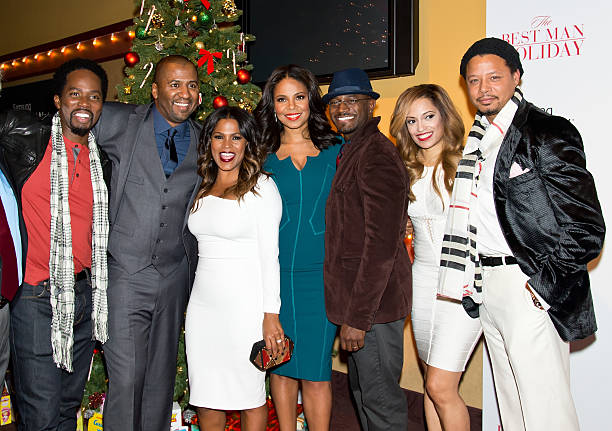 "… to all of you out there that think you can get away with your abuse, to you and all of your friends with "insider information" or outside influence, I say, let's let the police do their job,"Harold wrote in part. "But you should know this… YOU HAVE FU*KED WITH THE WRONG FAMILY!!! WE STAND UP!!!"
Yet another powerful Hollywood figure has been accused of sexual assault and Aurora's #MeToo story is particularly sickening. Miller was 35 when they first met at the Standard Hotel. Aurora was there with two friends having drinks. She said that he kept flirting with her in spite of Aurora telling him that she was only 17 years old. She said that Miller was too drunk to drive and asked one of the girls to give him a ride home.
Once they arrived at Miller's home, everyone got out of the car– Aurora reluctantly followed. The next thing she remembered was waking up to being assaulted.
"At some point, I woke up in Murray's bed naked. He was on top of me having sexual intercourse with me. At no time did I consent to any sexual contact with Murray,"Aurora said in the statement as reported by The Wrap.
Aurora took a lie detector test to add validity to her claims which she passed with flying colors. The powers-that-be, however, immediately started circling the wagons. Miller's legal team first asserted that Aurora was making false allegations in an effort to exploit money from him. They have since retracted that statement.
Wow. Alleged Money demands are always the way to throw dirt on any accuser
However, GIRLS showrunners Lena Dunham and Jenni Konner sent a statement to The Hollywood Reporter saying that Aurora's accusation is "one of the three percent of assault cases that are misreported every year." They believe that Miller is innocent and they are sticking by his side.
But Harold is not afraid. He has seen his daughter stand up and fight for herself and she won't have to do it alone. Harold and wife Brittany will be right there in the trenches until they get justice.
Join us on Facebook for the most engaging discussions from the Old School! Old School News With A New Point Of View!